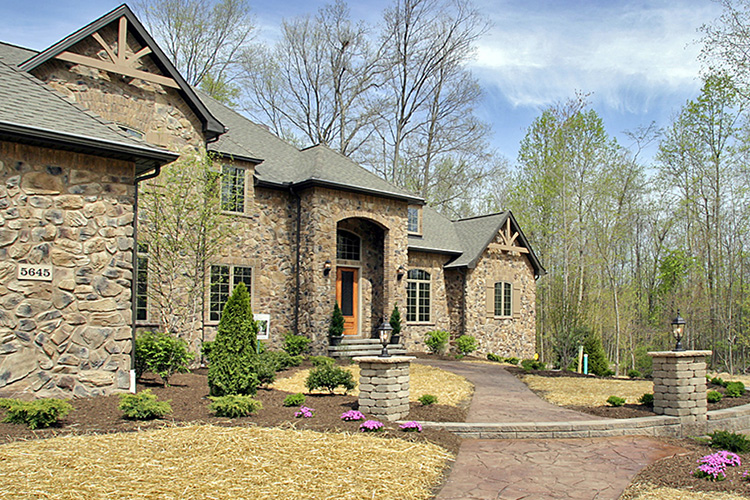 Welcome to Steven Moore Custom Homes...
Your home. Your refuge. Plus so much more.
Steven Moore believes your home is more than brick, mortar, and framing. It's a haven to connect with your family. A place to meet with your friends. A corner to relax with a good book or movie. A sanctuary where you'll feel safe and secure. A comfort zone where you can simply be yourself.
Steven Moore Custom Homes is truly a builder who is all about you. That's why we are so quick to say our homes are inspired by you. That's the way it should be since your home is a signature of your personality.
Take a closer look at who we are and what we've done for others. Whether building your primary home, your second home, or your vacation home, you'll love what you see! That's Steven Moore Custom Homes, building luxury custom homes in Medina, Summit, Portage, and surrounding counties since 1994.
The Steven Moore Approach to Your Custom Home...
Every luxury custom home begins with a dream, a vision. At Steven Moore Custom Homes, we share your dream. In fact, our goal is to help you realize your dream… Our goal is to build you an extraordinary, high-quality home that is inspired by your vision. We are with you the entire journey.
If you are still in the site selection phase, Steven Moore will gladly walk potential home sites with you to assess the ideal home location, drainage considerations, and overall suitability for the home you envision.
We work closely with several architects skilled at transforming your vision into blueprints and renderings that will give you the first tangible glimpse of your dream home. As your home is truly a signature of your personality, we understand that you'll want to customize your plans… that is the way a custom home should be!
From there, Moore obtains the necessary building permits and schedules his professional team. Steven works only with select contractors who share his commitment to quality, service, and delivering you your dream. From site preparation to finishing touches, you'll see Steven and his team on your home site on a regular basis.
Though by nature home construction is complex, Steven and his team of professionals stand ready to handle any problem – or question – that may arise. That's a commitment that extends well past when the dust settles and you've moved into your new home!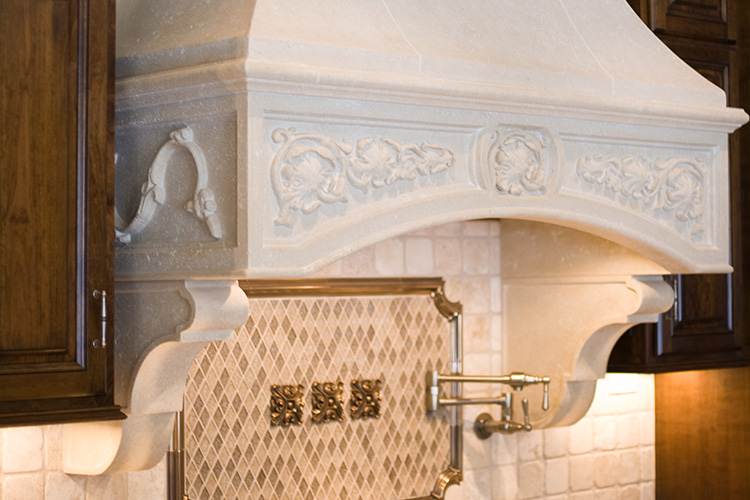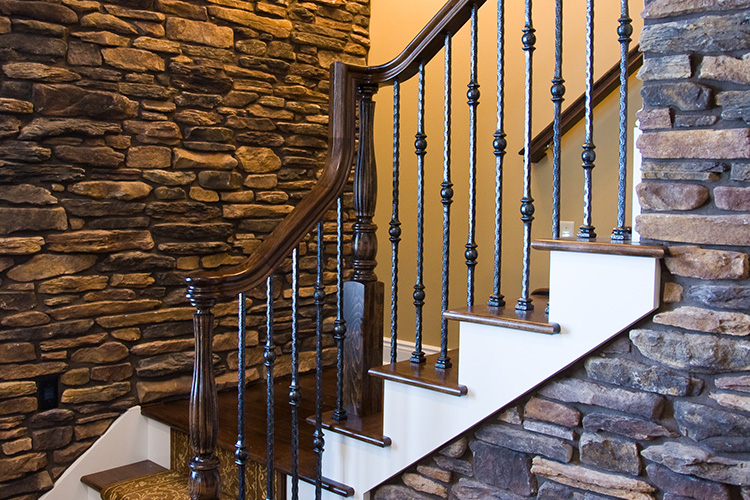 A Personal Connection...That's Technologically Advanced
We remain steadfast in our commitment to maintain a personal connection with every client. We also recognize that leveraging leading technology where appropriate can help our clients see and understand their fast-changing construction site. When building with Steven Moore, you'll enjoy the benefits of:
Online Construction Photo's, Plans, and Documents...Watch the progress at the construction site, view plans and other documents, and stay connected

Online Change Orders and Selections...A Change Order can be created in minutes - from the jobsite - and even provides you with real-time project cost updates so you know exactly where you are relative to your budget

Online Schedule & Events...You'll know the status of your home construction project at all times

Online Warranty Management...Submit your warranty claim through your secure login portal

E-mail & Text Message Alerts...Receive real-time alerts and notifications regarding deadlines, scheduling, and other events
Don't worry, though. We'll walk you through every step of accessing this information. If you still aren't comfortable, we'll gladly convey this information with you in any manner you request!